Welcome To
Core Masters Inc., Denver's Catalytic Converter Buyers
Core Masters is Denver's go-to automotive recycling company. Whether you want to sell your junk car or a catalytic converter, Core Masters can offer you the best prices in Denver. With 15 years of experience, a passion for the automotive recycling industry, and a mission to provide the best customer service possible, you can count on Core Masters for your catalytic converter or junk car recycling needs.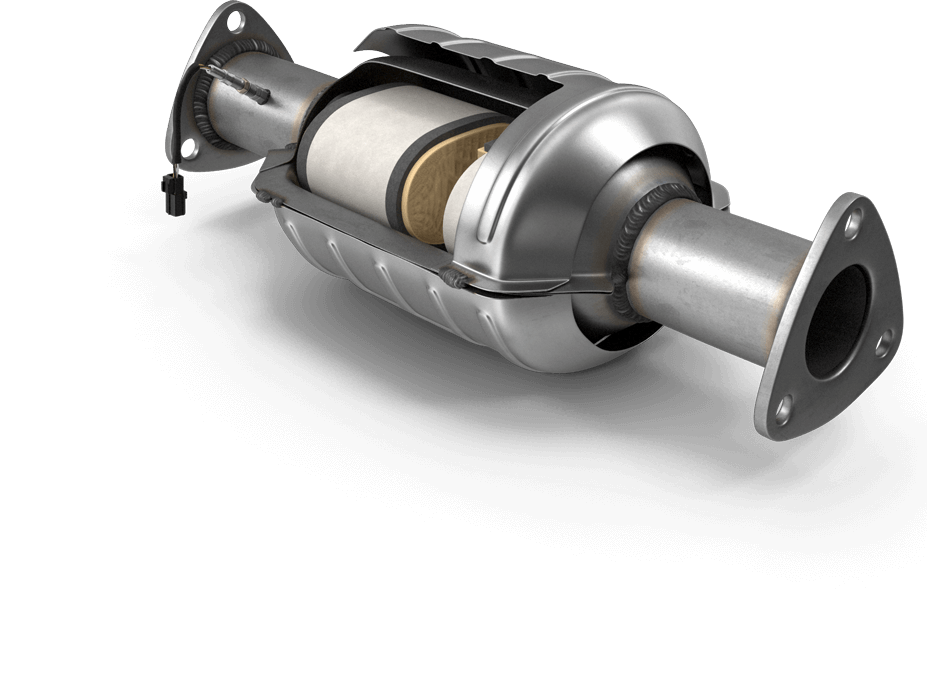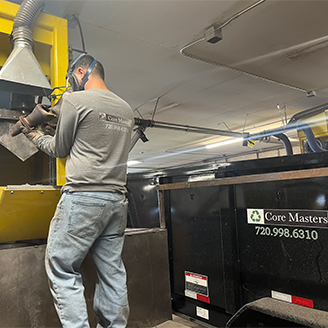 We Recycle Catalytic Converters
As Denver's catalytic converter recycling specialists, we offer the best prices and customer service in the area. Our prices are the most competitive because there's no middleman. Whether you have a foil or ceramic converter, we have you covered with our on-site recycling facilities.
WE BUY JUNK CARS IN DENVER
Core Masters buys junk cars in the Denver metro area. If you have a junk car you want to sell, call us to get a quote quickly. You don't have to worry about driving your car to us because we'll pick up your car for free!
All we need from you is proof of ownership, such as the car's title or the keys.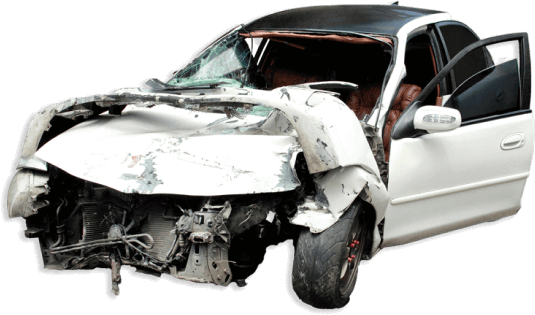 No Middle Man
Unlike other recycling services that send your recycled items to a third party, we do everything ourselves.
Best Prices
We offer the best prices in town because we process items ourselves. That means you get a bigger share of the profits, which our competitors simply can't beat.
On-site recycling
With on-site recycling facilities, we're able to offer customers the most accurate prices in the market. Customers don't have to worry about a middleman taking a cut.
Customer Service
Core Masters believes in putting the customer first because there's no business without the customer.
Experience
With over 15 years of experience in the automotive recycling industry under our belts, Core Masters is a well-oiled machine. We have the knowledge and the experience to back it up.
Junk Car Estimate
Core Masters buys junk cars in the Denver area. Fill out this form to get an estimate.
"*" indicates required fields
Contact Us
Better yet, see us in person!
We love our customers, so feel free to visit during normal business hours.
Mon – Fri: 09:00 am – 05:00 pm
Sat: 09:00 am – 12:30 pm
Sun: Closed