Littleton Joins Core Masters' Service Area Coverage
CoreMasters is here to meet Littleton's vehicle recycling needs!
Recycle your junk car for cash on the spot
Recycle your catalytic converter for cash on the spot
Core Masters serves the Denver Metro area, including Littleton, by recycling unused vehicles and catalytic converters. This puts money in your pocket and helps the environment.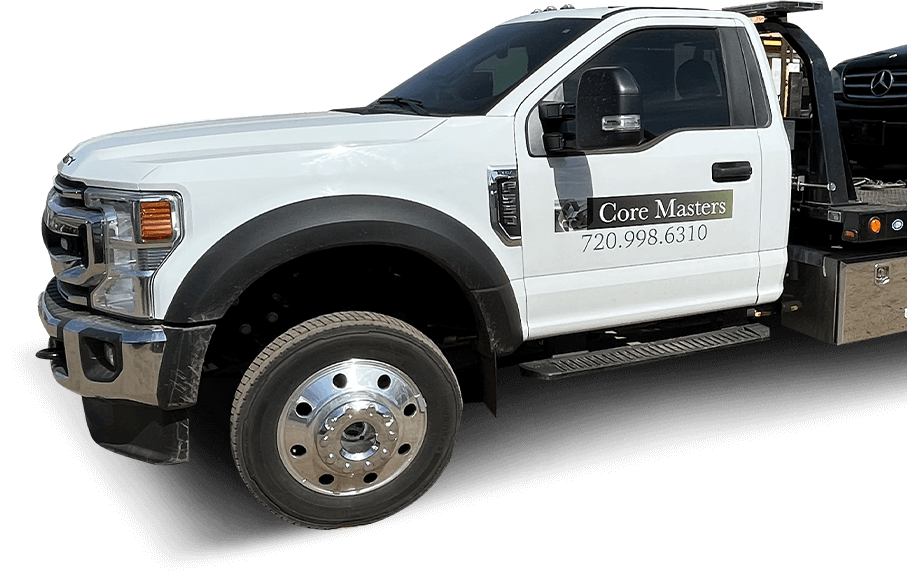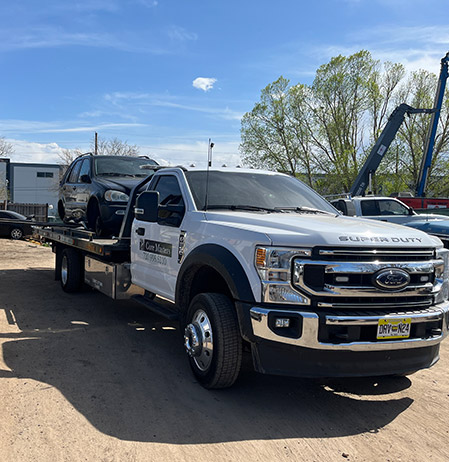 Unbeatable Junk Car Prices in Littleton
Don't let your junk car take up valuable space on your lawn or garage; call Core Masters to get rid of it. We understand that most people with junk cars don't have the means to tow their old, junk car, which is why we'll come to you. We'll tow your junk car in Littleton for free and pay you cash once you provide proof of ownership — the car's title or keys will suffice. So long as you're within 25 miles of our location, we'll come pick up your junk car.
Get the Most Money for your Catalytic Converter in Littleton
Your catalytic converter could be worth quite a bit of money, depending on the make and model of the vehicle it came from. Due to our in-house recycling facilities, we can inspect your catalytic converter and offer you the best prices in Littleton. You only need to be 18 to sell us your catalytic converter, so don't hesitate to stop by.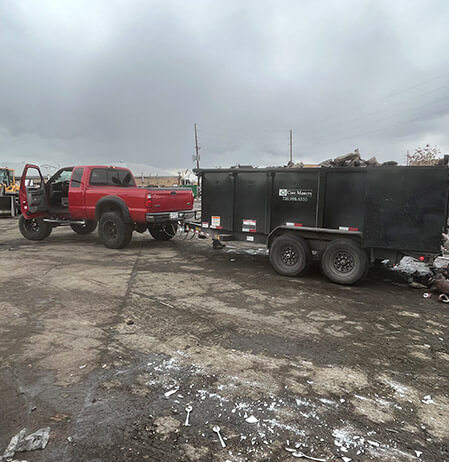 Why Sell to Core Masters?
Core Masters isn't just another recycling company; we're part of the community and strive to make the cities we serve a better place. We provide a useful service and offer fair market prices in return for old, unused vehicles and catalytic converters.
What Sets Us Apart:

Friendly
Whether we come to your location or you come to ours, you can expect a friendly face that will treat you with respect.
Fair
We're in this business to provide a service, not to rip you off. We offer fair market prices for your junk car or catalytic converter.

Experienced
Our many years in the business allow us to provide a hassle-free experience.