Westminster Is Now Within Core Masters' Service Area
Whether You Need to Get Rid of Your Catalytic Converter or Your Junk car, Core Masters Can Offer You the Best Prices in Westminster
Cash on the Spot for Junk Cars
Cash on the Spot for Catalytic Converters
At Core Masters, we take pride in turning your junk car and worn-out catalytic converters into a cleaner, greener future for Westminster and beyond.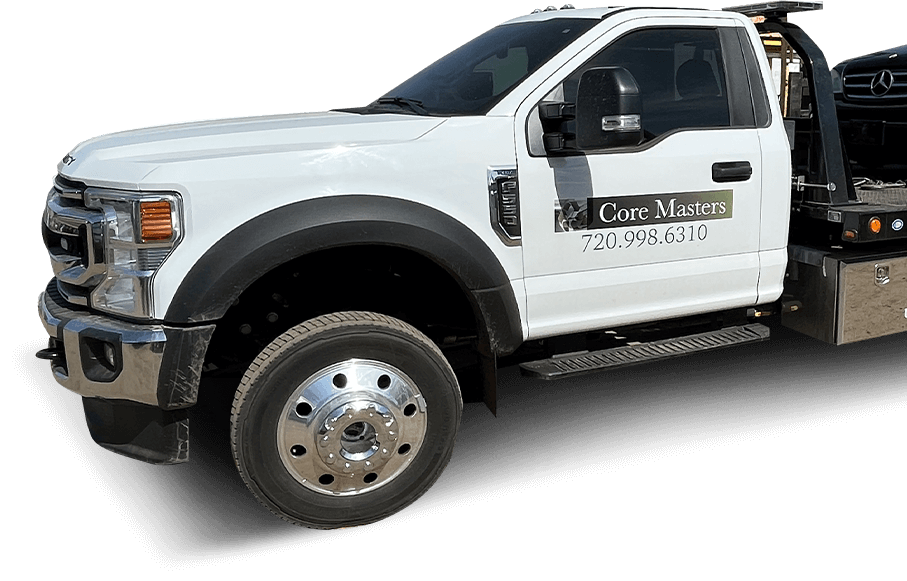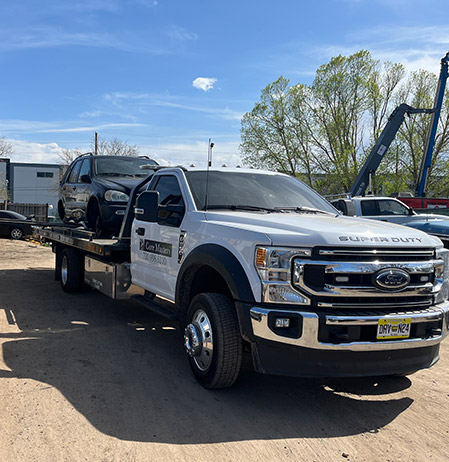 The Best Junk Car Prices in Westminster
With our on-site recycling facilities, we can not only offer you the best junk car prices in Westminster, but we can also make it as quick and painless as possible. How? We do junk car removal for free if you're within 25 miles of our location. We'll drive to your location, pay in cash once you provide proof of ownership, and tow away the junk car from your location.
Come to Core Masters for Competitive Catalytic Converter Prices in Westminster
Selling your catalytic converter doesn't have to be a hassle. Just bring your catalytic converter to our location. We'll quickly inspect the part and give you cash for it — you must provide identification that proves you're over 18.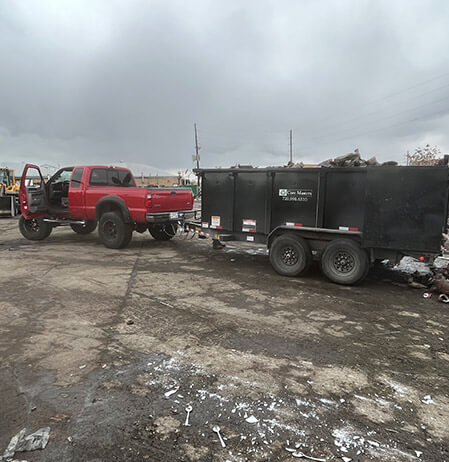 Why Sell to Core Masters?
We'll offer you the best prices possible, make the experience painless, and even drive to your location (junk cars only). We're committed to serving Westminster and the greater Denver metro. With years in the business, you can trust us to be transparent and honest.
What Sets Us Apart:

Experience
Proudly serving the Westminster community, we understand the needs and nuances of our
local residents.

Customer Service
Can't bring your junk car to us? No worries! Our friendly team is at your service, providing swift pick-up from your location.
Best Prices
Your old vehicle and catalytic converters aren't just scrap to us. We offer competitive rates, ensuring you get the value you deserve.