Core Masters Services the Denver Area
We're Here for Your Junk Car and Catalytic Converter Recycling Needs
Get Cash for Junk Cars
Sell Your Catalytic Converter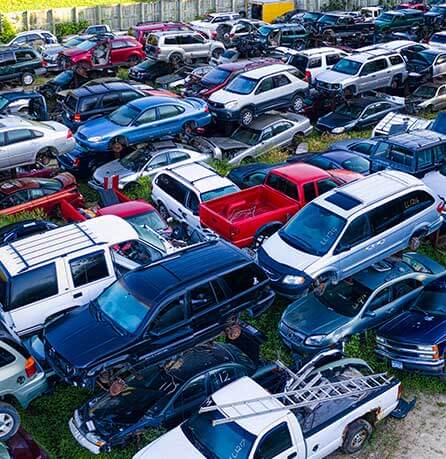 Denver's Best Junk Car Buyer
We buy junk cars for cash, whether it runs or not. Call or email us for a quote and then schedule a time when we can come pick up your car. We won't charge you a dime for driving to your location and taking your car away — we'll pick up your car for free if you live within 25 miles from our location. You don't even need a title to sell us your junk car. We accept the car's keys, insurance paperwork, or bill of sale as proof of ownership. Once you prove ownership, we'll pay you in cash on the spot.
Get the Best Price on Your
Catalytic Converter in Denver
Looking to sell your catalytic converter? We're open for business. We prefer if you bring the catalytic converter to our location so we can provide you with the best, most accurate quote. We offer the best prices in town due to our on-site recycling facilities. Come to our location today and get paid for your catalytic converter!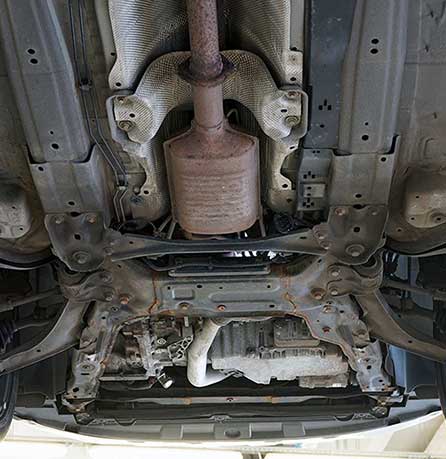 Why Should You Sell Your Junk Car or Catalytic Converter to Core Masters?
The auto recycling industry is competitive, but we believe our commitment to customer services and our excellent prices set us apart from the rest. Core Masters offers customers an easy, hassle-free experience.
This is what sets us apart:

Experience
We've been in this industry for over 15 years, so we know everything there is to know about junk car and catalytic converter recycling.

Customer Service
Whether you need a quote over the phone or via email, we'll respond quickly and with accurate information. We also drive to you if you're selling your junk car at no extra cost to you.

Best Prices
With on-site facilities that most of our competitors simply don't have, we're capable of offering the best prices for your junk car or catalytic converter.