Core Masters Now Covers the Arvada Area
Get the best prices for your junk car and catalytic converter in Arvada
Greet the horizon with a clutter-free driveway! Arvada, Colorado, get ready to experience the Core Masters difference as we expand our green horizons to your beautiful city. We take pride in what we do. Our on-site services, commitment to customer service, and our many years of experience set us apart from other auto recycling companies. When we say we offer the best prices and a hassle-free experience, we mean it. You can come down to our location, or we can come to you in Arvada and give you the best prices for your items.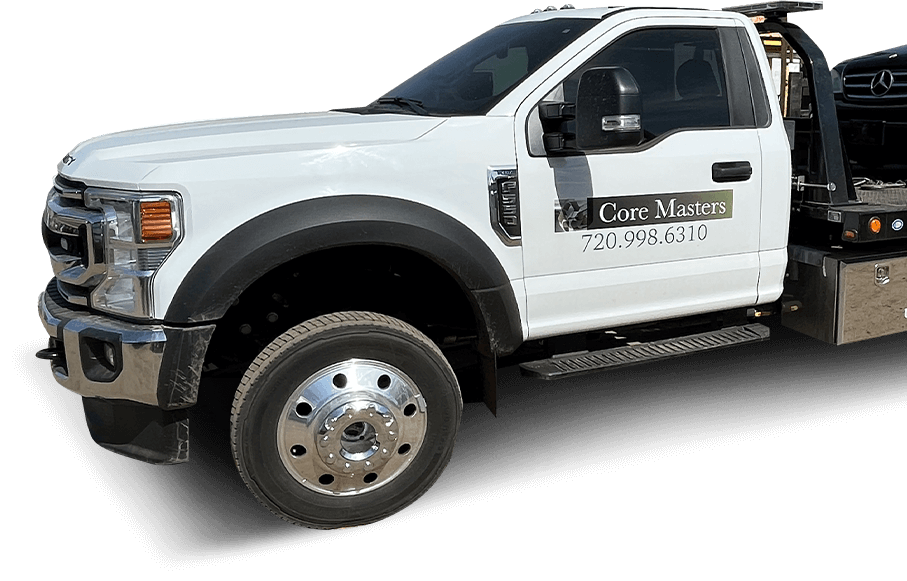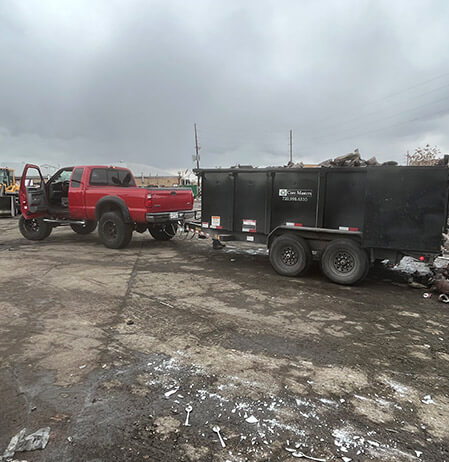 Unbeatable Junk Prices in Arvada
Say goodbye to that old car collecting dust and hello to a wallet filled with green! Arvada residents can now benefit from the best market prices for their junk vehicles. If you live within 25 miles of our North Denver location, we can come to you and pay you before the car is even loaded on the tow truck.
Count on Core Masters for Competitive Catalytic Converter Prices
Every piece matters. Your old catalytic converters aren't just scrap; they're a treasure chest waiting to be opened. Just bring your catalytic converter down to our location to get paid. All we need is an ID that proves you're over 18.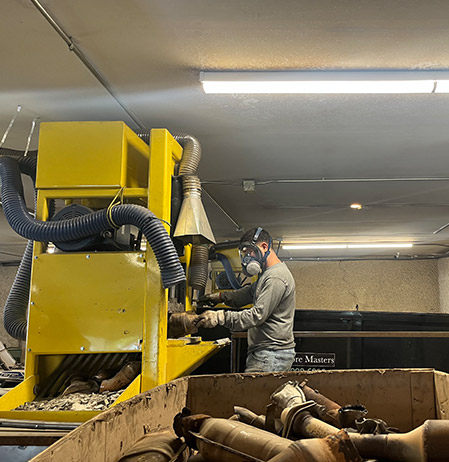 The Core Master Guarantee
Arvada, join us on this eco-journey and get the best value for your junk. Because at Core Masters, recycling isn't just a service; it's a commitment to you and the planet.
What Sets Us Apart: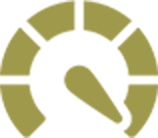 Efficient Service
From quotation to pick-up, experience a seamless process tailored to suit your convenience.
Transparent Pricing
With Core Masters, what you see is what you get. No hidden charges or last-minute deductions.

Eco-Responsible
As we put money in your pocket, we're committed to protecting the planet by ensuring every piece is recycled responsibly.