Core Masters Services the Lakewood Area
We're Here for Your Junk Car and Catalytic Converter Recycling Needs
Get Cash for Junk Cars
Sell Your Catalytic Converter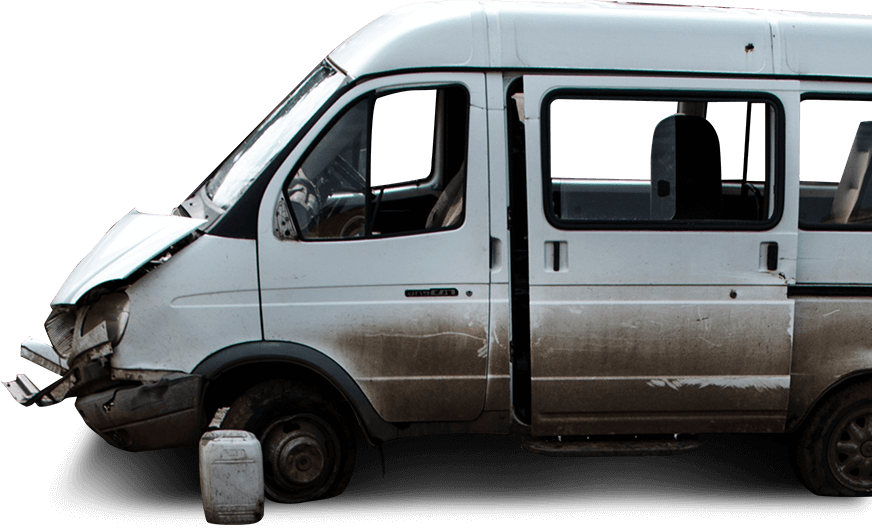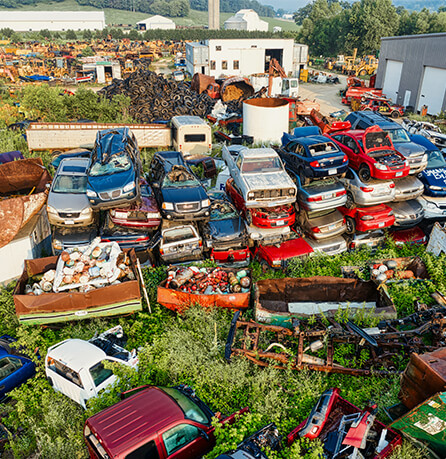 Lakewood's Best Junk Car Buyer
Core Masters is the best place in Lakewood to sell your junk car because we offer the most competitive prices. We don't care if your junk car can run or not. We'll take it off your hands regardless of its condition. And we don't expect you to bring the car to us. We can come to you if you live within 25 miles of our location. Just contact us via phone or email, and we can head out to your place. Once we look at your junk car and you provide proof of ownership — we accept the car's title or keys as proof of ownership — we'll pay you cash on the spot and tow your car away at no extra charge. You won't get a better deal elsewhere.
Get the Best Price on Your Catalytic Converter in Lakewood
Core Masters will also buy your catalytic converter. You can bring the catalytic converter down to our location, where we can pay in cash. You won't get a better price anywhere else because we've completely eliminated the middleman by having our own recycling facilities. The only thing we ask is that you bring identification to prove you're over 18.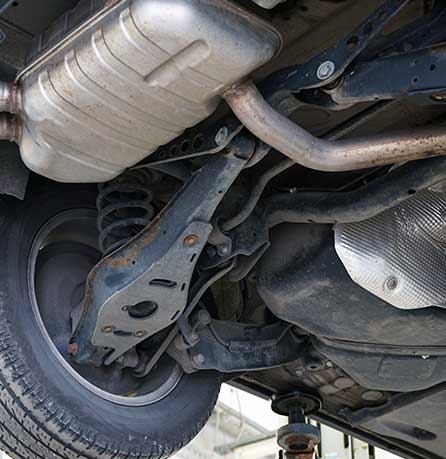 Why Should You Sell Your Junk Car or Catalytic Converter to Core Masters?
Core Masters prides itself on providing excellent customer service and the best deals in town. This sets us apart from our competitors. Whether we come to you to buy your junk car or you come to us to sell your catalytic converter, you can count on having a hassle-free experience.
This is what sets us apart:

Experience
Not only are we knowledgeable about junk cars and catalytic converters, but we also have 15 years of experience on our side.

Customer Service
Core Masters puts the customer first. We go the extra mile, literally. We'll drive to your location to buy your junk car.
Best Prices
When we say we offer the best prices, we mean it. Our on-site facilities, which cut out any third parties, ensure you get more for your catalytic converter.