Who are we?
Core Masters is Denver's go-to destination for recycling catalytic converters or selling junk cars. With dozens of years of combined experience in the auto recycling industry, Core Masters knows the ins and outs of the business better than anyone else. We offer the best prices for catalytic converters and junk cars because we can process them on-site, which our competitors simply don't offer. For the last 15 years our leadership has served the Denver metro area. We got into this business because of our passion for recycling and giving back to the community, and we've stayed in this business by following our core principles of:
Accuracy
Honesty
Integrity
Quality Customer Service
At Core Masters, we focus on buying and recycling two products: junk cars and catalytic converters.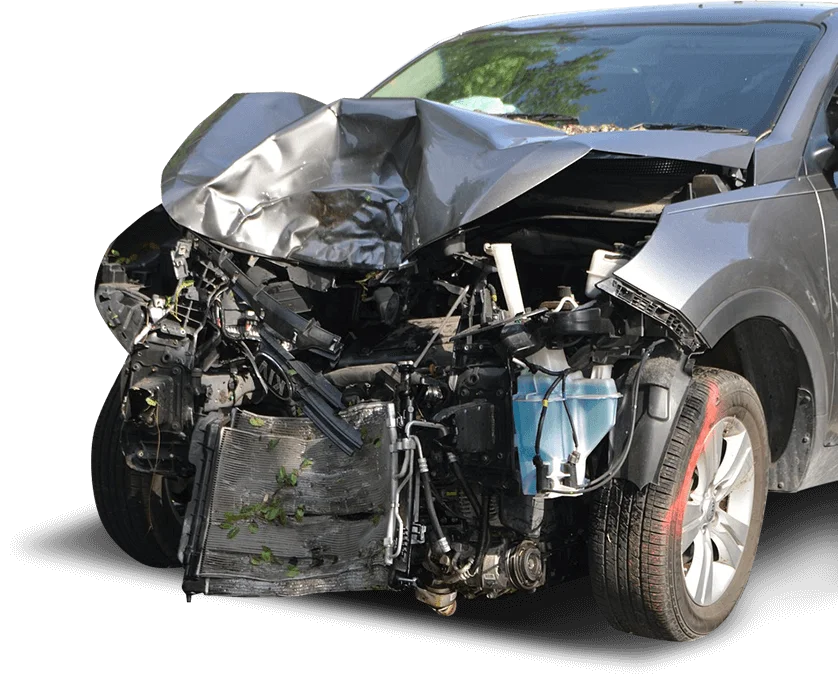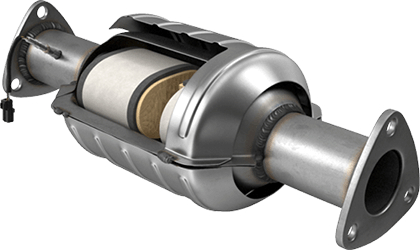 Catalytic Converters
With on-site recycling facilities, we cut out the middle man, offering our customers a bigger share of the profits than our competitors. We accept walk-ins selling their catalytic converters. All we need is a valid ID to confirm you're over 18, and after that we can pay you in cash on the spot.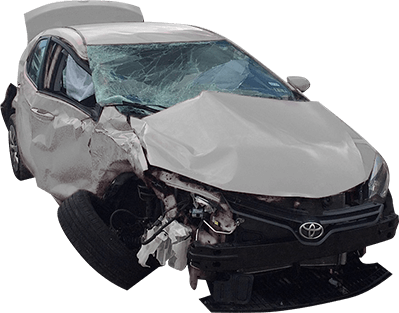 Junk Cars
For junk cars, we're willing to drive up to 25 miles from our location to pick up your car at no extra charge. Once we're there, we'll pay you in cash and haul away your car. It's easy, hassle-free, and convenient.
Where Are We Located?
You can find Core Masters in North Denver off of I-25 and E 55th Ave.
Our exact address is:
281 E 55th Ave, Denver, CO 80216.
If you can't come to us to sell your junk car, we can come to you if you're within 25 miles from our location.