Contact Us for Your Junk Car or Catalytic Converter Needs
Whether you're looking to sell a catalytic converter or a junk car, Core Masters is here to help. We're the premier junk car and catalytic converter recycler in the Denver metro area, offering the best prices due to our on-site recycling facilities.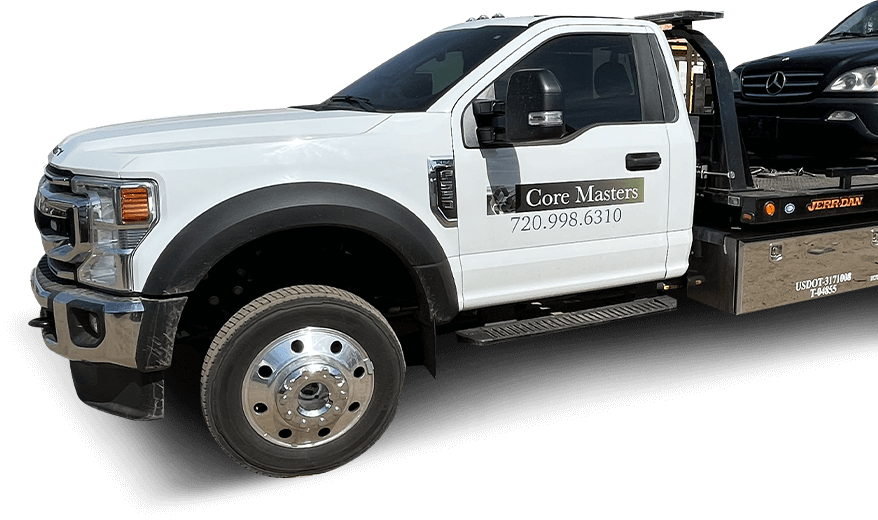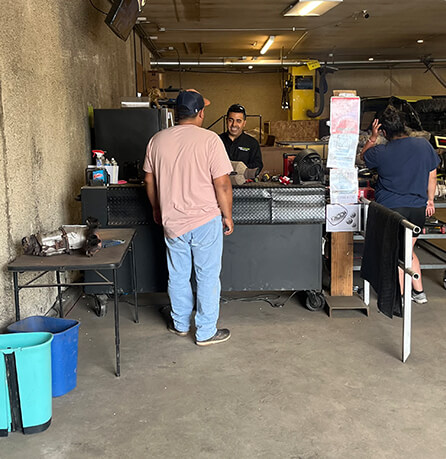 Customer Service is Our Top Priority
Selling your catalytic converter or junk car doesn't have to be a drag. We take a hassle-free approach to our transactions, offering our customers a quick, easy-going experience. With over 15 years in the automotive recycling industry, we have the experience necessary to ensure everything goes smoothly and is handled professionally.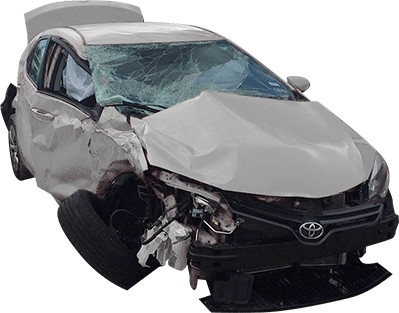 Junk Cars
If you're looking to sell a junk car, give us a call, send us an email, or complete the form below. We'll reach out as soon as we can to give you a quote for your junk car. If you're concerned about having to drive your junk car to our location, don't be. We'll drive to you and tow away your car for free, and we'll pay you cash on the spot.
Learn More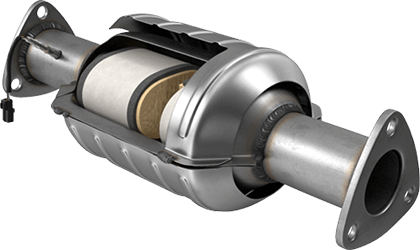 Catalytic Converters
For catalytic converter recycling in Denver, it's best if you come in so we can give you the most accurate quote. It's impossible for us to know what type of catalytic converter you may have based on the make and model of your car — we need the parts reference number.
Learn More
281 E 55th Ave, Denver, CO 80216

Monday to Friday 9:00 am – 5: 00 pm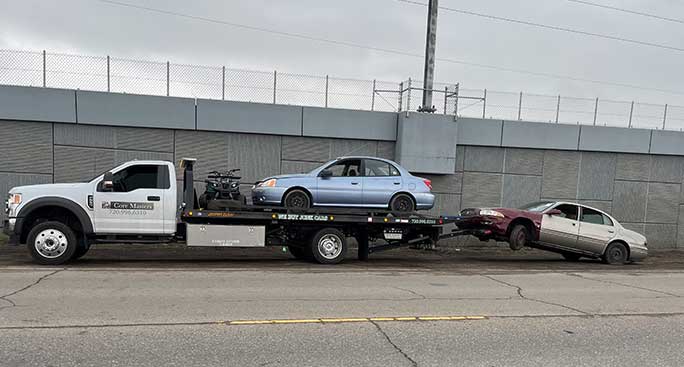 Get a Quote and Get Paid Today! 
Core Masters will buy your junk car in the Denver metro area, whether it's completely totaled or rusted. We'll give you cash on the spot and pick up your car free of charge. You don't need the car's title — we'll buy it from you as long as you can prove you own the vehicle. Send us an email or call us today to get a quote quickly, or use our contact form and we'll reach out to you via your preferred method of contact. We'll tell you how much you can get for your car in Denver, CO. 
"*" indicates required fields
Contact Us
Better yet, see us in person!
We love our customers, so feel free to visit during normal business hours.
Mon – Fri: 09:00 am – 05:00 pm
Sat: 09:00 am – 12:30 pm
Sun: Closed