Core Masters Serves the Aurora, Colorado Region
Your One-Stop Destination for Junk Car and Catalytic Converter Recycling
Turn Your Junk Cars into Cash
Ready to Unload Your Catalytic Converter?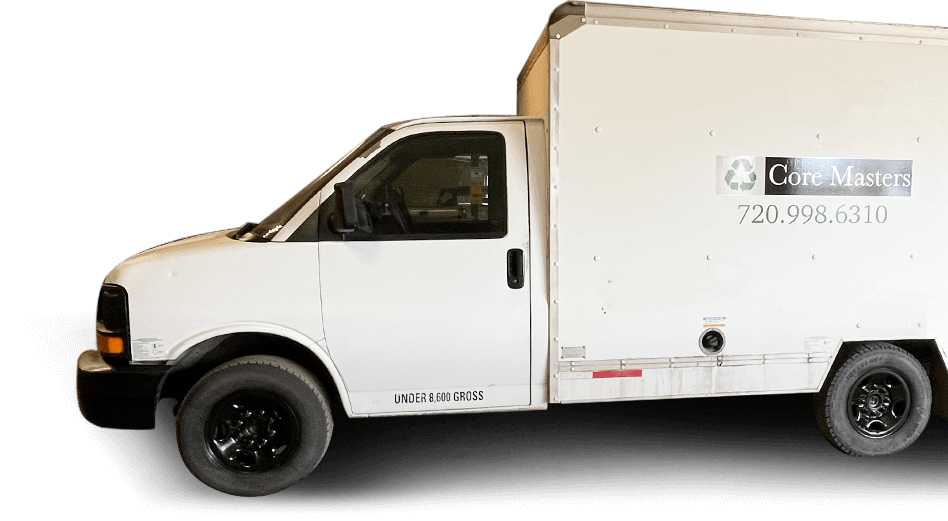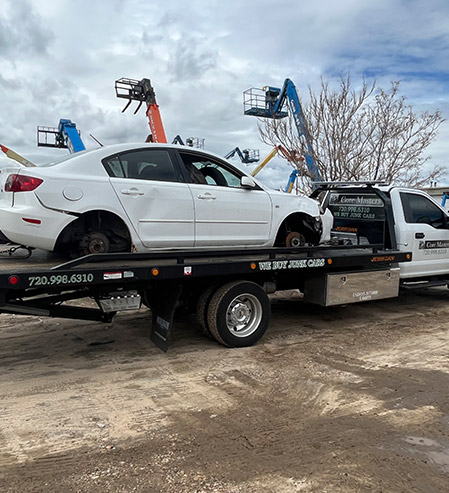 Aurora, Colorado's Premier Junk
Car Purchaser
Looking to get rid of that old vehicle? Whether it's in working condition or not, we're interested. Drop us a line for an estimate, and we can set a time to retrieve your vehicle. We won't add any fees for coming to you and hauling away your vehicle — in fact, if you're within a 25-mile radius of our location, the pickup is on us. Don't have the title? No worries. We can also accept the car keys, insurance documents, or a bill of sale as ownership evidence. After verifying ownership, we hand over the cash then and there.
Score the Top Offer for Your Catalytic
Converter in Aurora, Colorado
Thinking of selling that catalytic converter? We're at your service. We recommend you bring your catalytic converter to our facility, ensuring we can give you the most competitive and precise estimate. Owing to our advanced on-site recycling processes, we guarantee the finest rates in the area. Visit us and walk away with cash for your converter!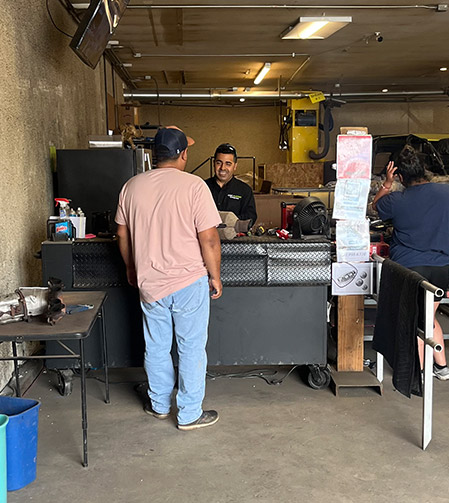 Why Choose Core Masters for Your Junk Car or Catalytic Converter Sale?
While the auto recycling field is bustling, our dedication to stellar customer interaction and unmatched prices make us a standout choice. Core Masters promises a seamless and straightforward transaction.
Here's why we're a cut above:


Expertise
With a solid 15-year track record, we've mastered the nuances of the junk car and catalytic converter recycling world.

Responsive Service
Need a quick estimate? Contact us and count on us for swift and precise replies. Plus, when you're selling your junk vehicle, we come to you without any hidden costs.

Unbeatable Rates
Our on-premises recycling capabilities, which many competitors lack, empower us to provide top-dollar offers for your junk car or catalytic converter.