Core Masters Buys Junk Cars for Cash
We'll pick up your car FREE of charge
The Core Master team is comprised of experts in the junk car industry, with years of experience buying and recycling junk cars.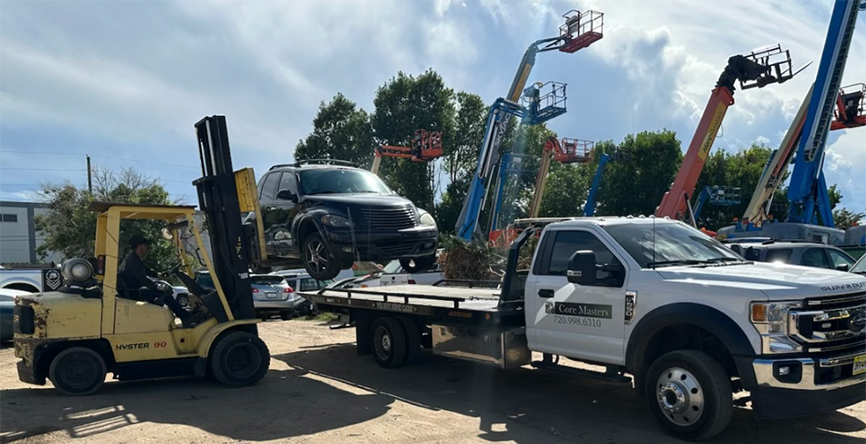 Denver's Junk Car Buyer
One person's junk is another's treasure. That car collecting dust in your garage or falling apart on your lawn might be junk to you, but not to us. We'll buy your junk car in cash upon pickup. It's time to get rid of that eyesore and get paid. So call, email, or use our handy contact form to get a quote from us today! We offer the absolute best prices for junk cars in Denver and the surrounding areas. That's because there's no middleman. Our on-site recycling facilities ensure you get a better deal for your junk car.
How it works:
Call or email for a quote
Arrange a time when we can pick up the junk car
Get paid
No Title, No Problem
Worried that you can't sell your junk car because you don't have the title? Don't worry. Whether you lost the title a long time ago or never had it because it was given to you through inheritance, it doesn't matter. We can work with you to remove that junk car from your house and put some money in your pocket. As long as you have a key or another way to prove ownership, such as insurance paperwork or a bill of sale from a dealership, we can handle the rest. Don't let the lack of a car's title keep you from having cash in your pocket.
Address: 281 E 55th Ave Denver co 80216
Phone: 7209986310
Monday – Friday: 9:00 am – 5:00 pm
Sat/Sun: Closed

Doesn't Run? We'll Pick It Up For Free
After months or years of neglect, we know how difficult it can be to get your junk car running again. When you factor in an expired vehicle registration, the last thing you want is to get pulled over while you're trying to sell your car. Thankfully, you don't have to go through any of that. We'll come by to pick up your car free of charge for up to 25 miles from our location in North Denver.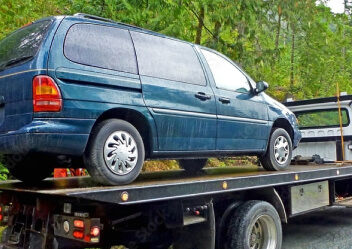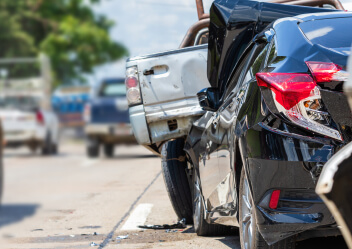 Totaled? We'll Still Buy It
It can be almost impossible to drive a car deemed a total loss. While you can jump through the various bureaucratic hoops to get a salvage title from the DMV, it may not be worth it when you factor in the price of fixing the car. Instead of going through all that hassle, we'll take the totaled junk car off your hands in exchange for cash. That's money you can put toward a new car.
Get a Quote and Get Paid Today! 
Core Masters will buy your junk car in the Denver metro area, whether it's completely totaled or rusted. We'll give you cash on the spot and pick up your car free of charge. You don't need the car's title — we'll buy it from you as long as you can prove you own the vehicle. Send us an email or call us today to get a quote quickly, or use our contact form and we'll reach out to you via your preferred method of contact. We'll tell you how much you can get for your car in Denver, CO. 
"*" indicates required fields
Contact Us
Better yet, see us in person!
We love our customers, so feel free to visit during normal business hours.
Mon – Fri: 09:00 am – 05:00 pm
Sat/Sun: Closed